Products tagged with Precast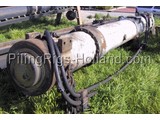 Accelerated hydraulic hammer with 2,5tonnes ramweight and 1 to max.40kNm blowenergy. 50bpm at max.energy. Includes IHC P220 powerpack (150kW/220l/min).
€--,--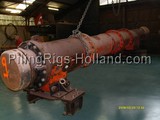 Infinitely adjustable pneumatic piling hammer with 3600kg ramweight. Incl. guideclaws (if available) and controlbox. Compressor and hoses not included.
€--,--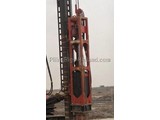 Reliable Junttan drophammer with 4 tonnes ramweight. Fits in KH125-3PD.
€--,--